Mobile bars in action
Be inspired by the ways G-Rack can look at your events and how well our bars fit into the overall look of each location. Discover more inspiring materials, designs and components that are as unique as our customers in the "Application Pictures" gallery. Don't hesitate to schedule a consultation today to turn your own ideas into reality.
>> Use the tooltip on mouse-over for more information.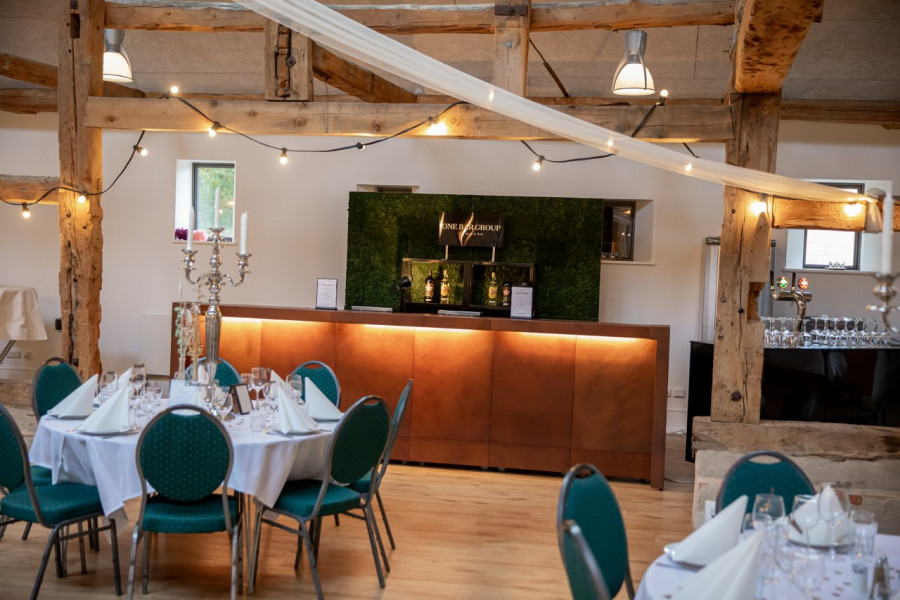 GRA-79. Bar counter in rust look and back wall with moss in an event location, photo: One Bar Group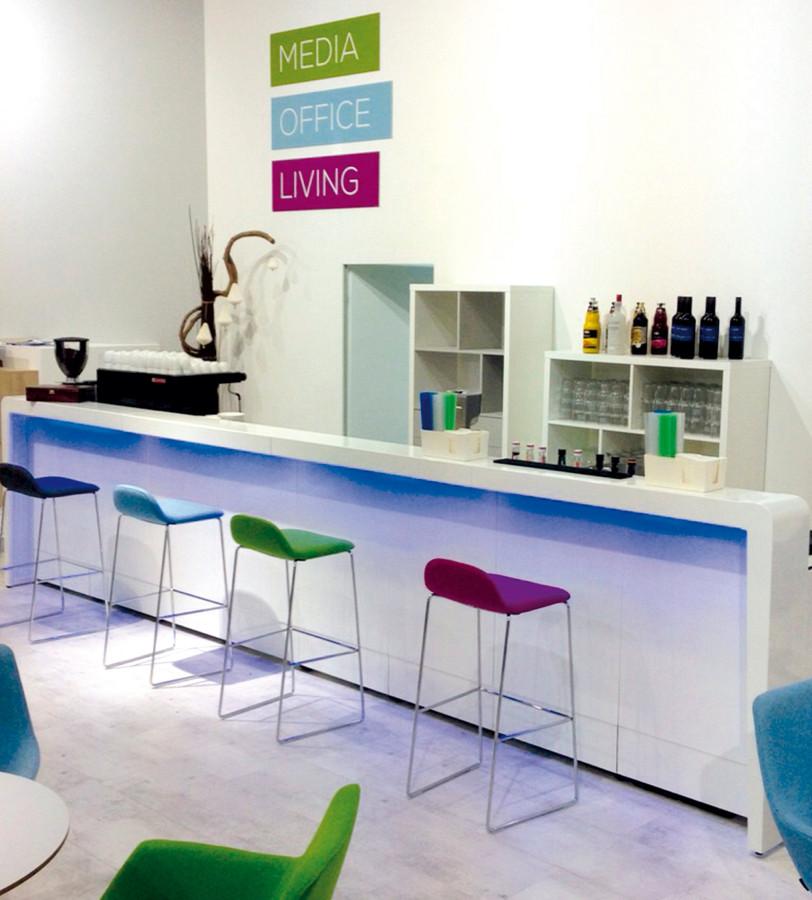 GRA-04, White exhibition counter with lighting; photo: www.fast-4-ward.de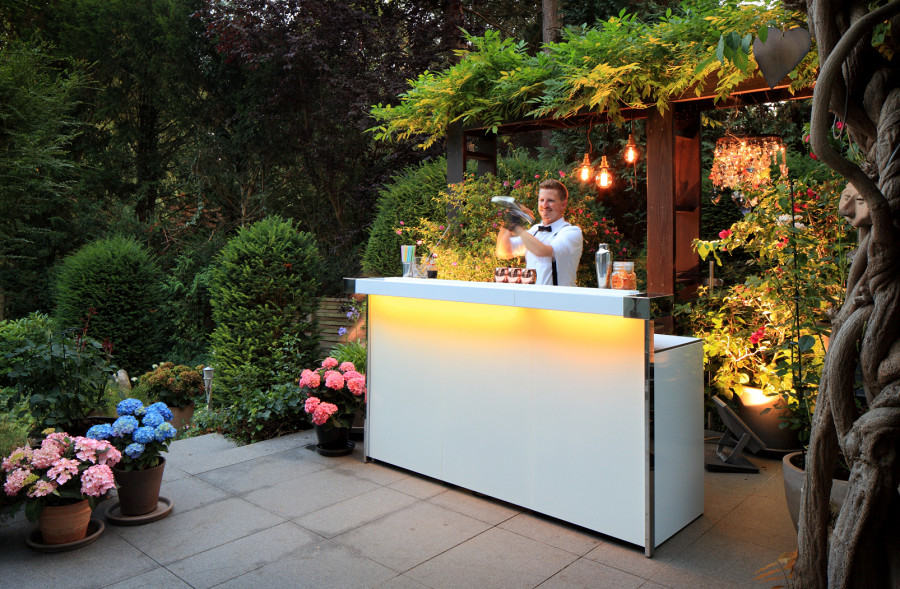 GRA-05, White cocktail bar with lighting in modern garden ambience; Foto: Christoph Edelhoff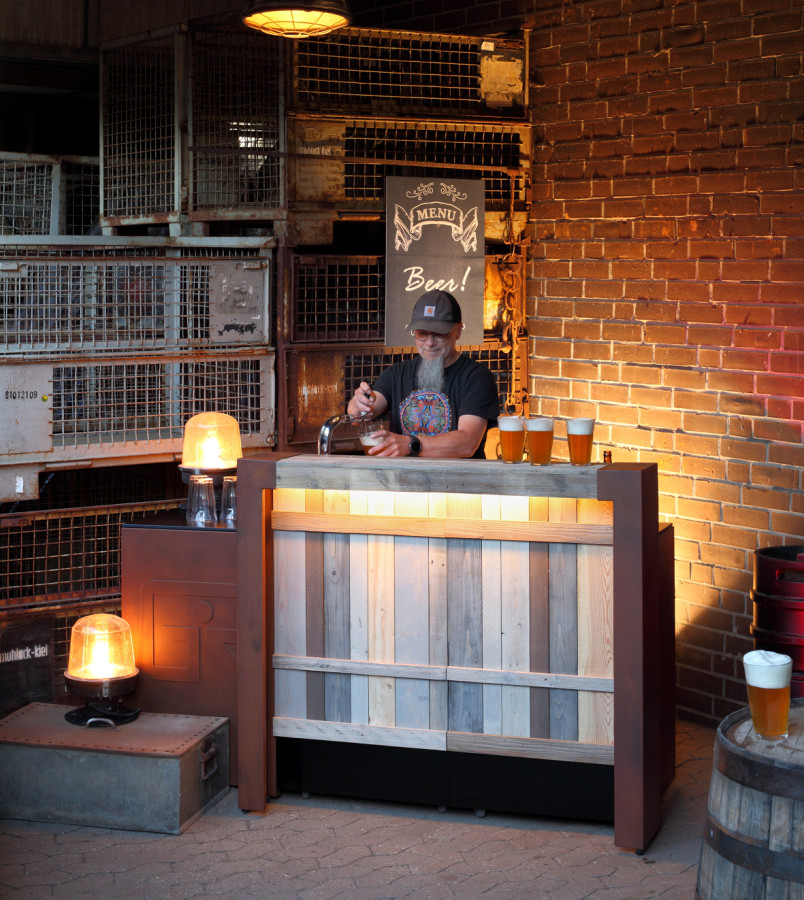 GRA-11, Mobile beer bar in an industrial hall; Foto: Christoph Edelhoff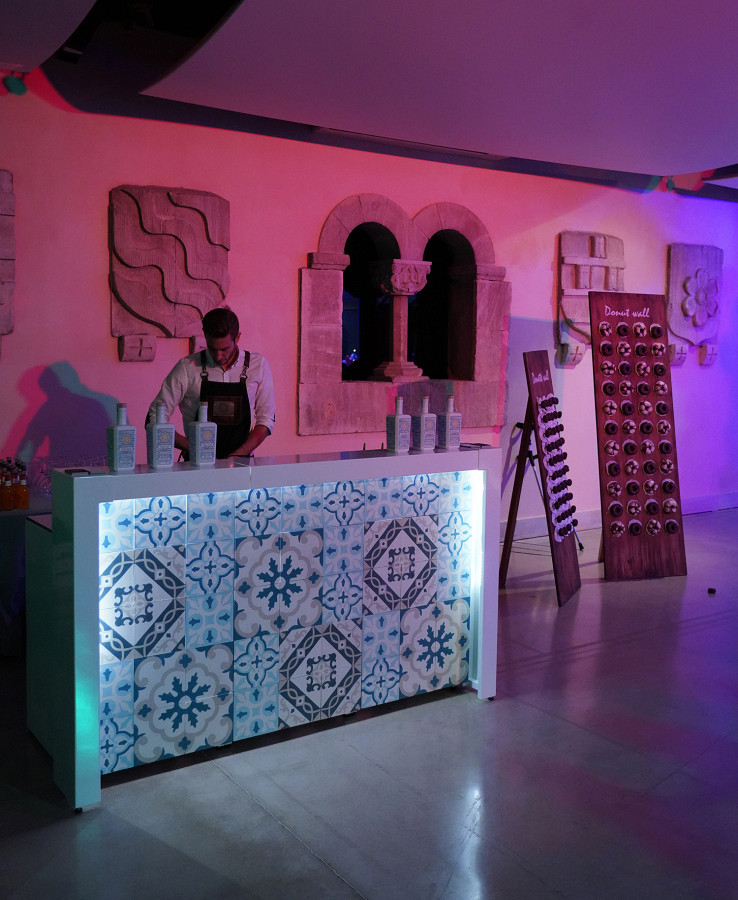 GRA-14, Mobile Gin Bar in white with tile look and lighting; photo: Horia Mainescu, Morpheus Hunt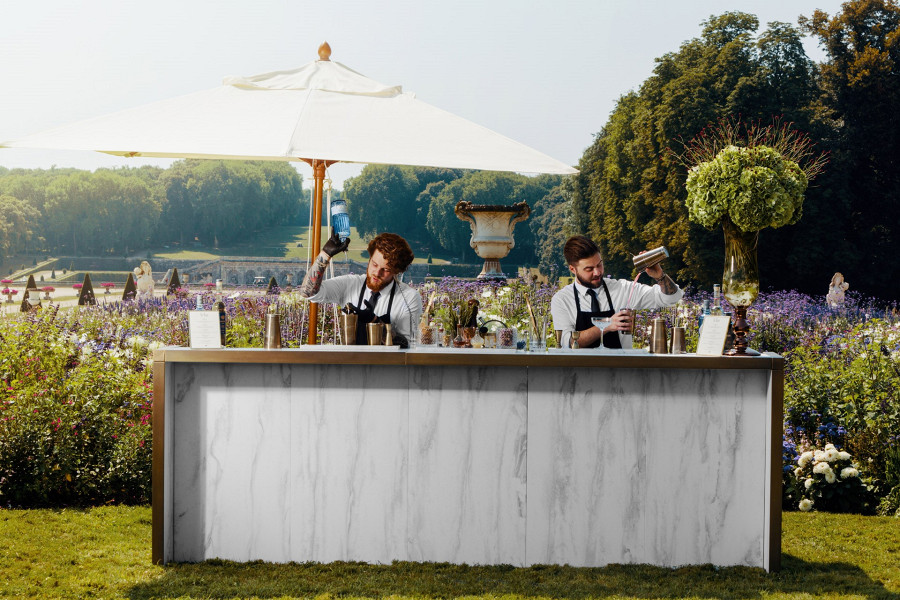 GRA-13, Mobile cocktail bar in marble look garden ambience, www.le-bar-paris.com, photo: Rémur Sébastopolis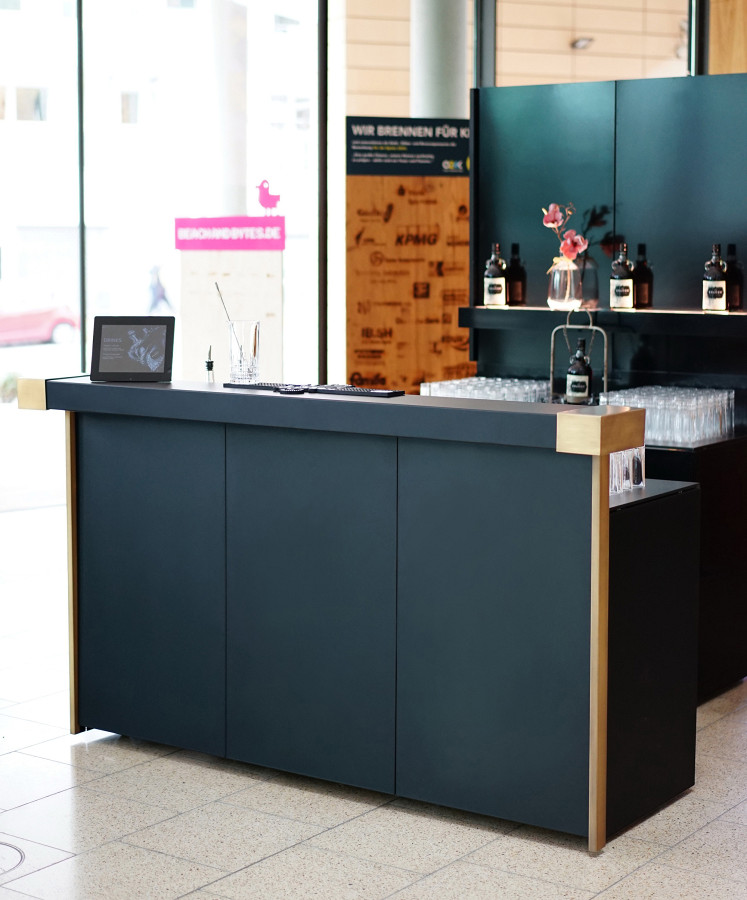 GRA-06, Black cocktail bar with noble brass applications, photo: www.barson.de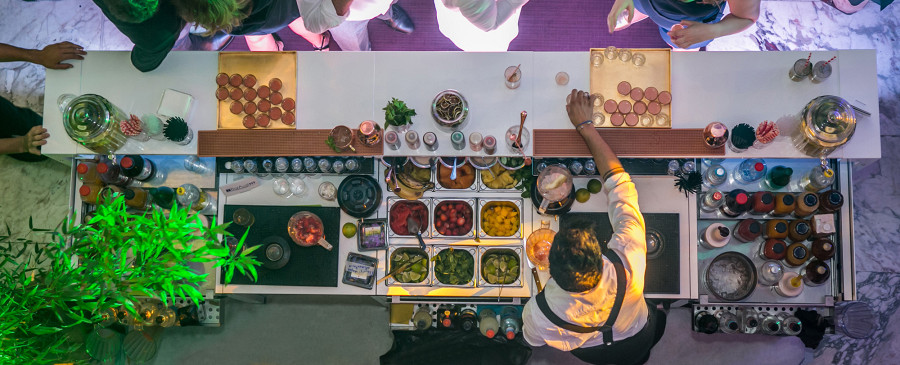 GRA-07, Workplace of a cocktail bar from drone perspective; photo: www.baractif.com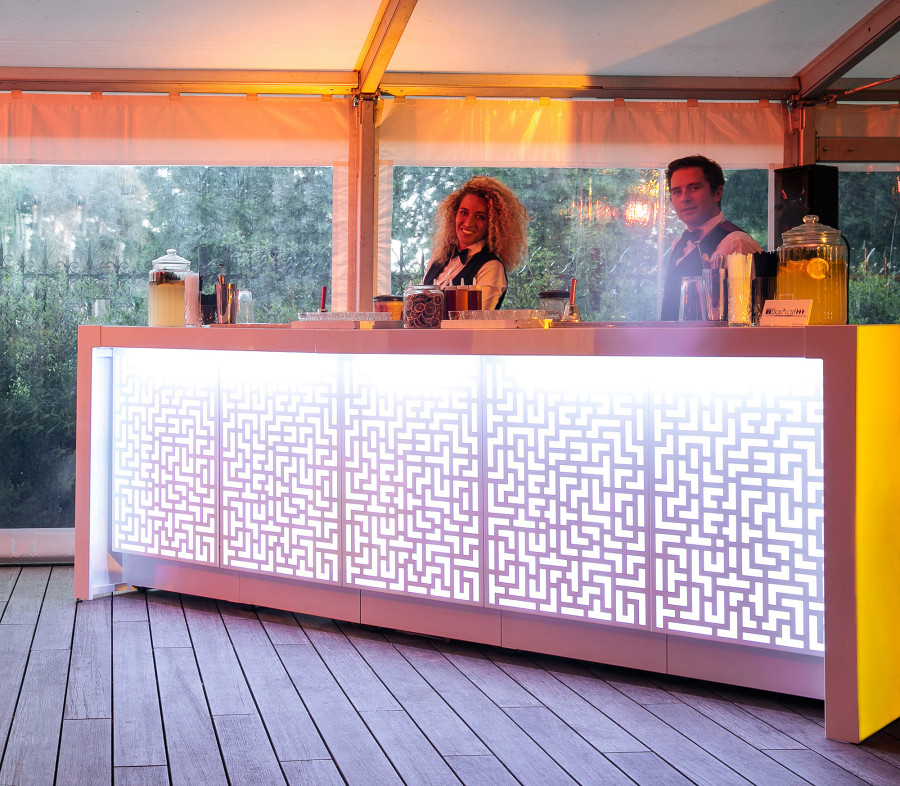 GRA-08, Illuminated cocktail bar in a high quality marquee., photo: www.baractif.com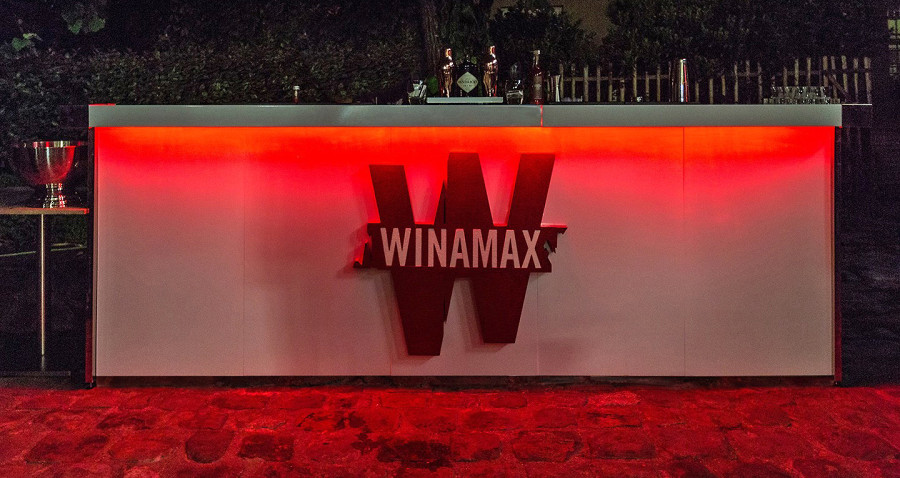 GRA-09, White cocktail bar with 3D logo and red lighting, www.le-bar-paris.com, photo: Rémur Sébastopolis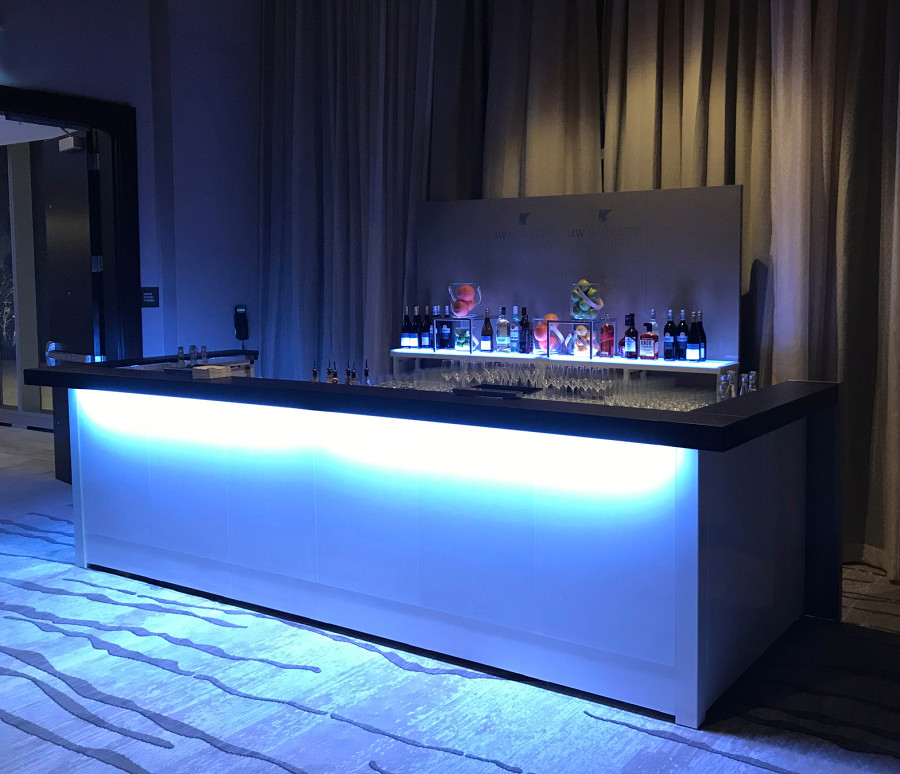 GRA-12, White cocktail bar with back wall and blue lighting in hotel, photo: J W Marriott Parq Vancouver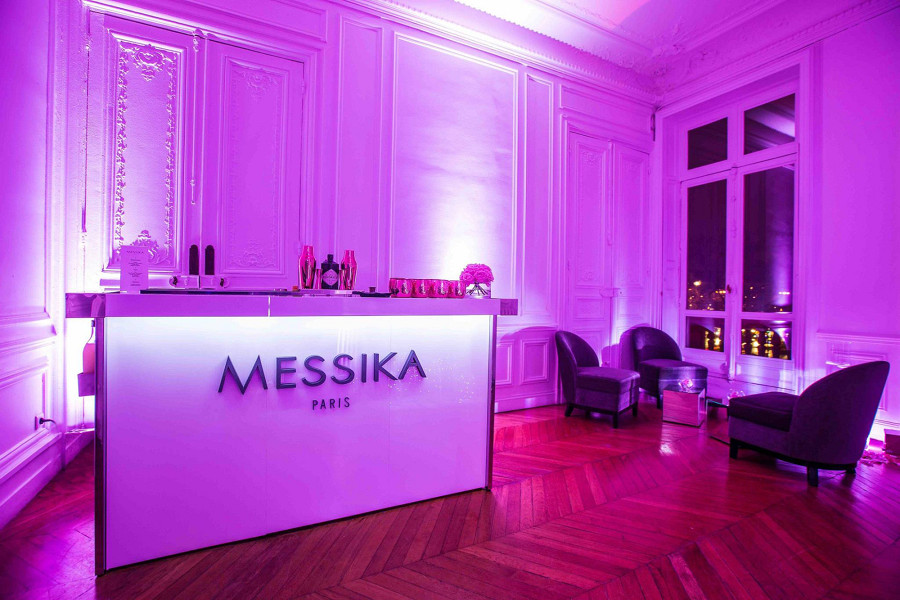 GRA-10, White cocktail bar with 3D logo in luxurious environment., www.le-bar-paris.com, photo: Rémur Sébastopolis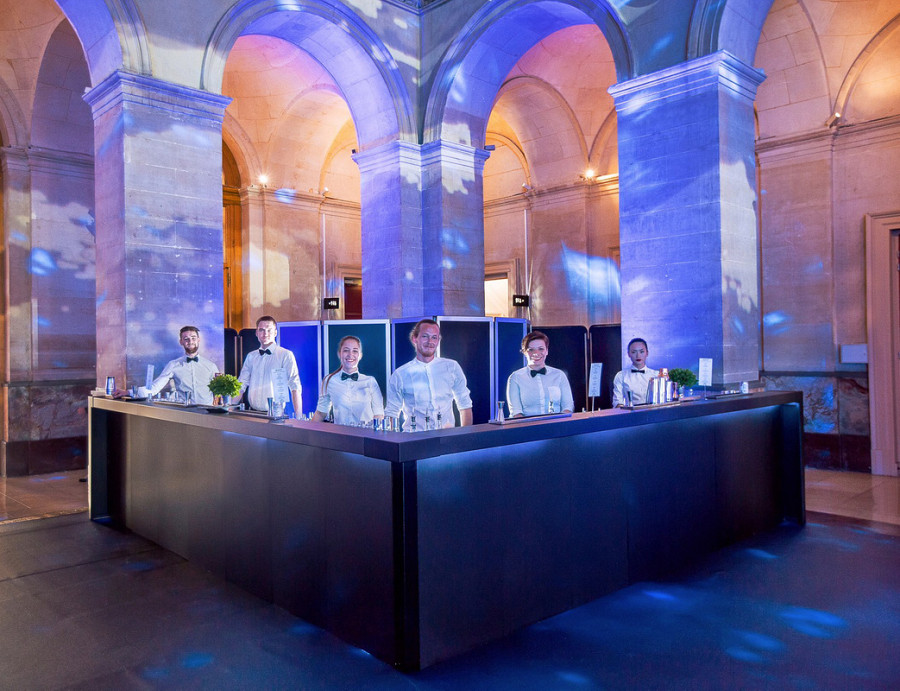 GRA-15, Black cocktail bar in luxury event location, www.le-bar-paris.com, photo: Rémur Sébastopolis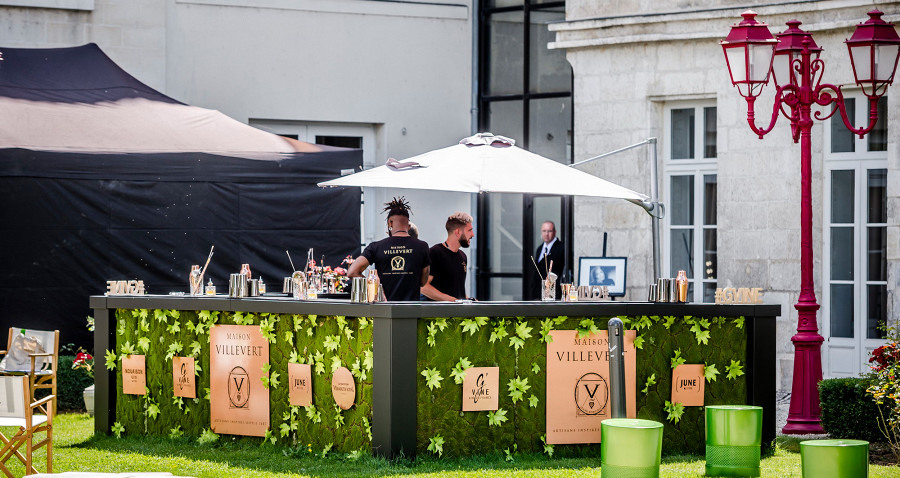 GRA-16, Mobile outdoor bar covered with moss, photo: Maison Villvert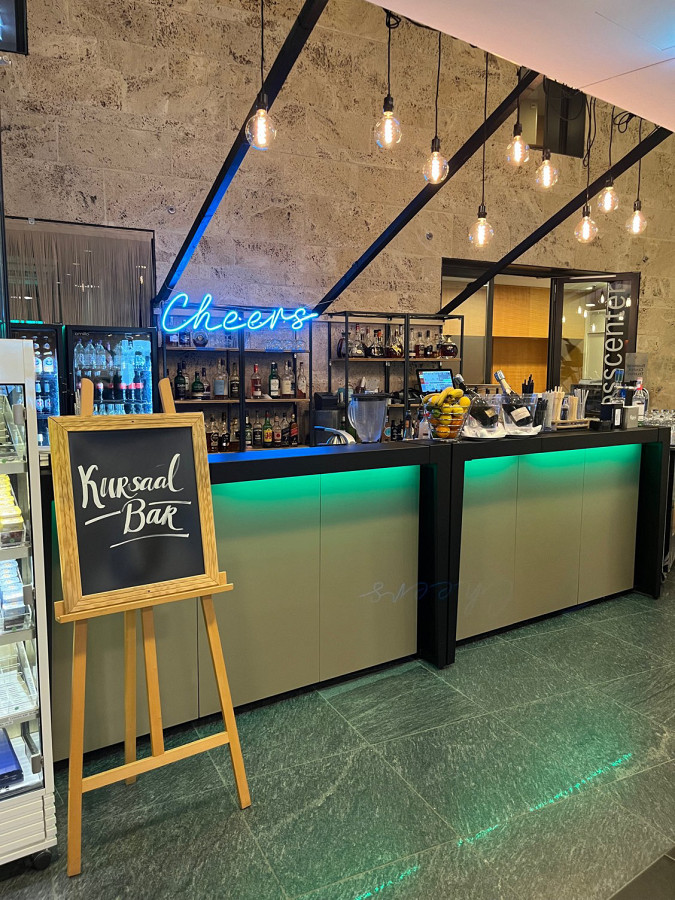 GRA-78. Two 180 cm long bar elements in a row. photo: Kursaal Bern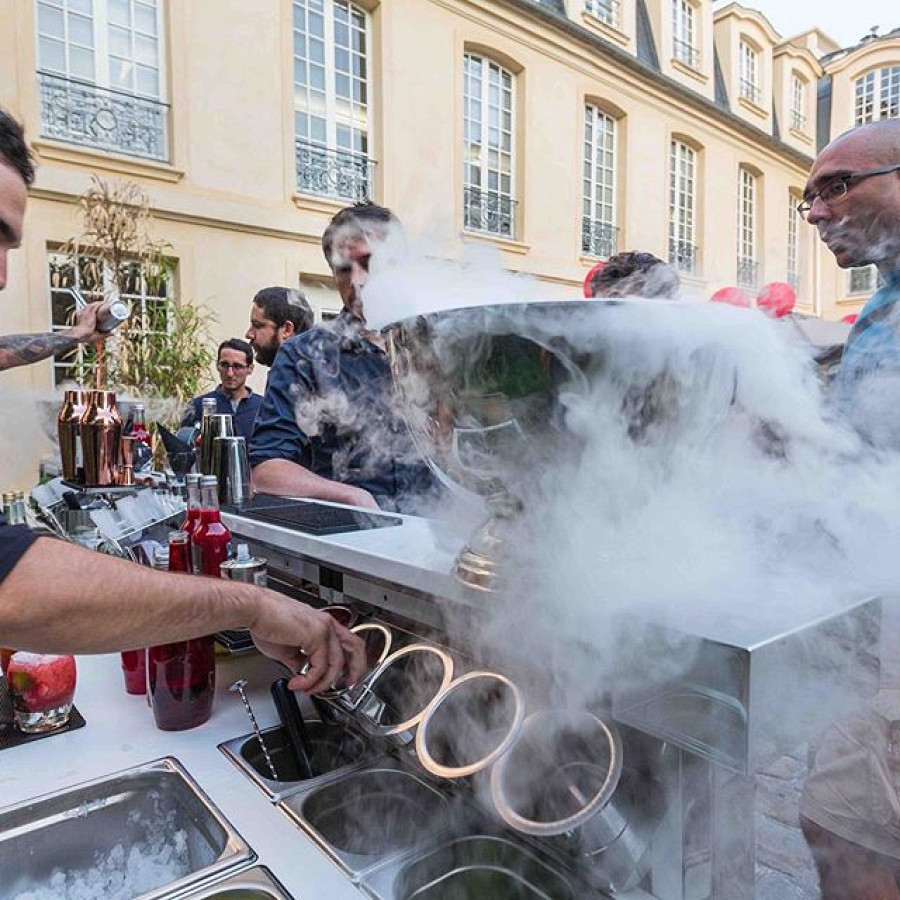 GRA-18, Bar workstation , photo: www.le-bar-paris.com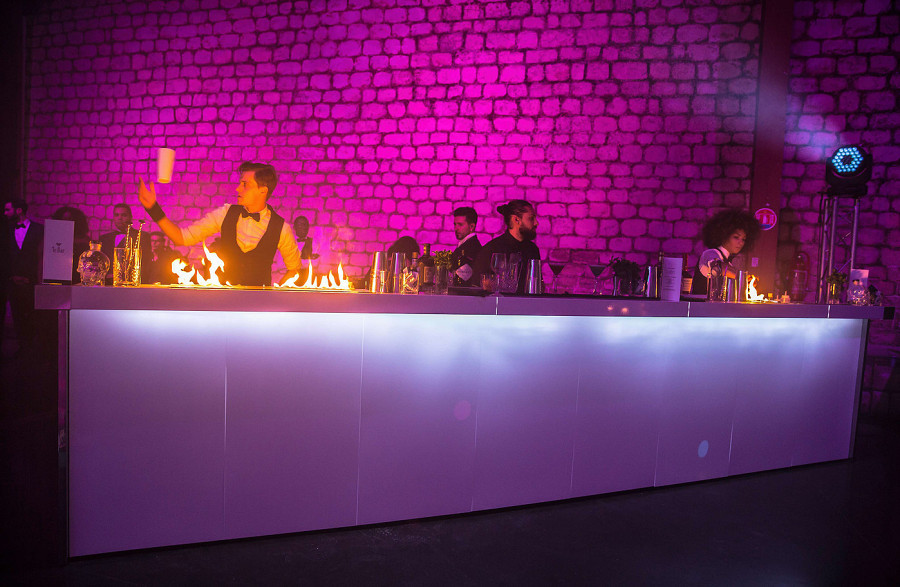 GRA-19, White cocktail bar at a fire show in noble event location, www.le-bar-paris.com, photo: Rémur Sébastopolis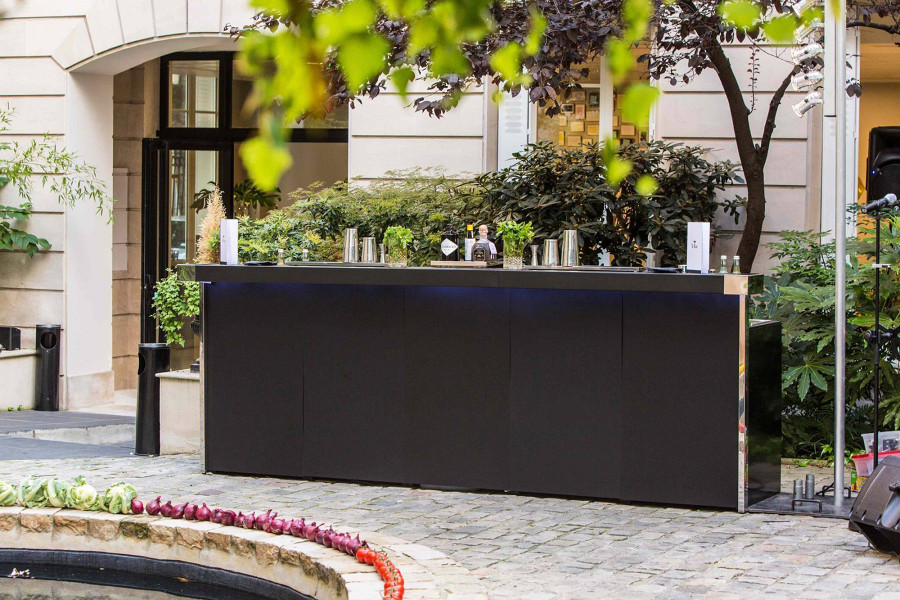 GRA-20, Black cocktail bar with chrome applications outdoor environment, www.le-bar-paris.com, photo: Rémur Sébastopolis