System parts at a glance
Discover the system components of our mobile bar stations and find out which combination best suits your needs. Using the modular principle, mobile counters, back buffets, promotion bars and entire trade fair stands can be put together individually. Follow the links for detailed information on the individual parts. We would also be happy to support you personally in putting together your bar.
Base frames
The standard for event furniture
G-Flexx, G-Flexx Mini or G-Raxx. Three types of base frames with different features are available and form the framework for bars, back bars, trolleys, buffet lines or stationary applications.
Patented system millings and standardized mounting points allow G-Rack components to be used on any type of base frame.
Which base frame is best for you depends on your usage, transportation and storage requirements.
More about features...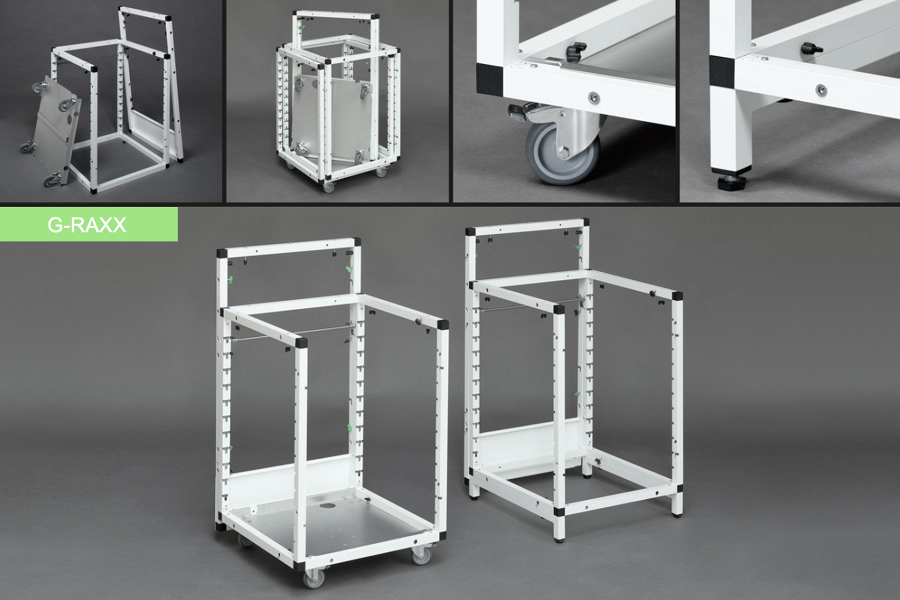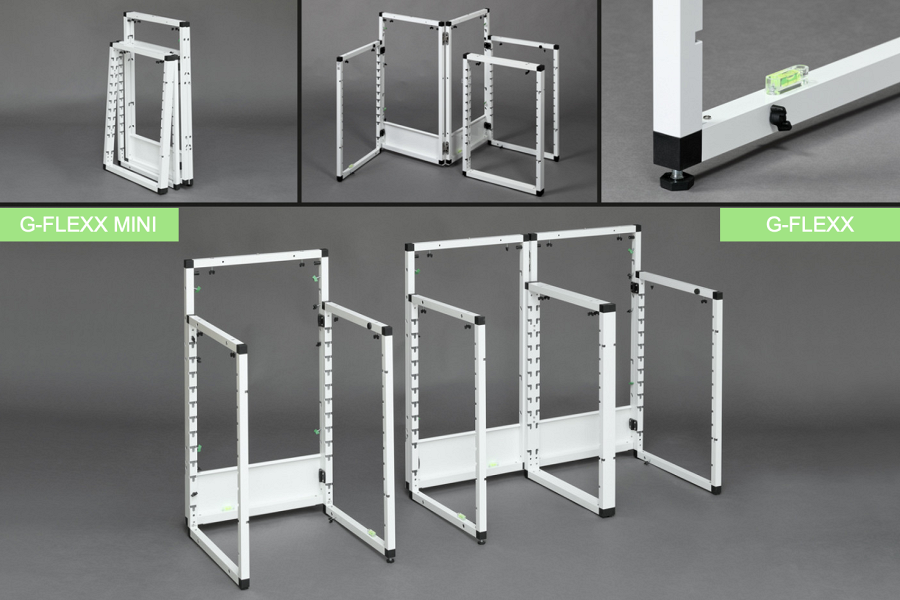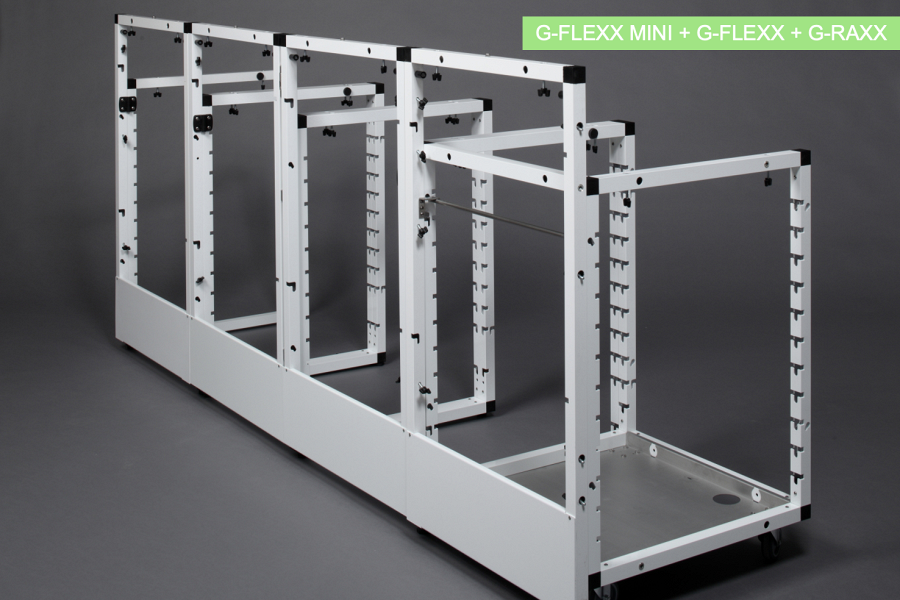 Back bar
For more presentation space
Base frames with front frames can also be used to build backbars with storage space. Instead of the bar top, a back frame is attached to the front frame.
If no storage space is required, two back frames are connected on top of each other and as many as desired next to each other. A stable foot on the floor ensures a secure stand.
Each back bar can be extended in 60 cm increments. Customize backbars with individual branding, shelves, lamps, banners and front signs.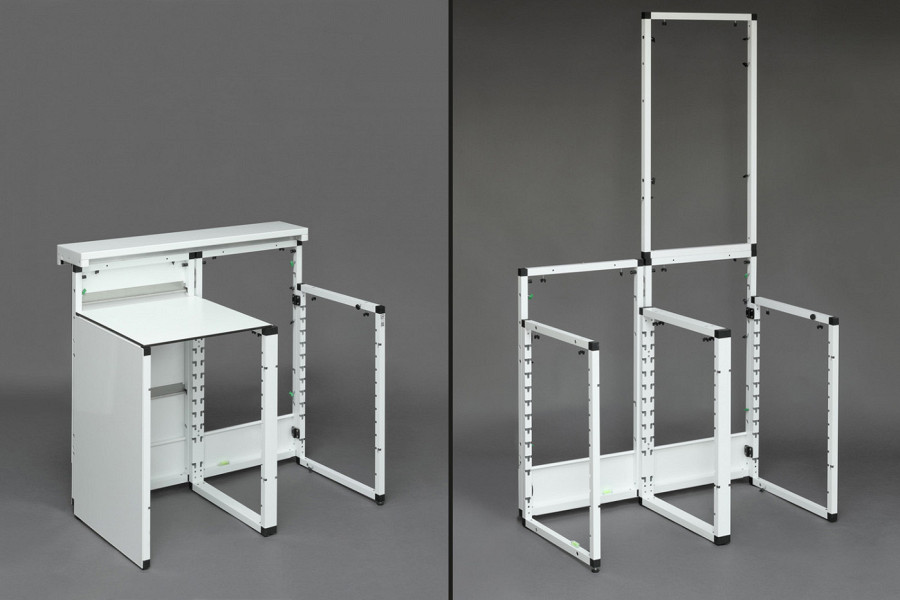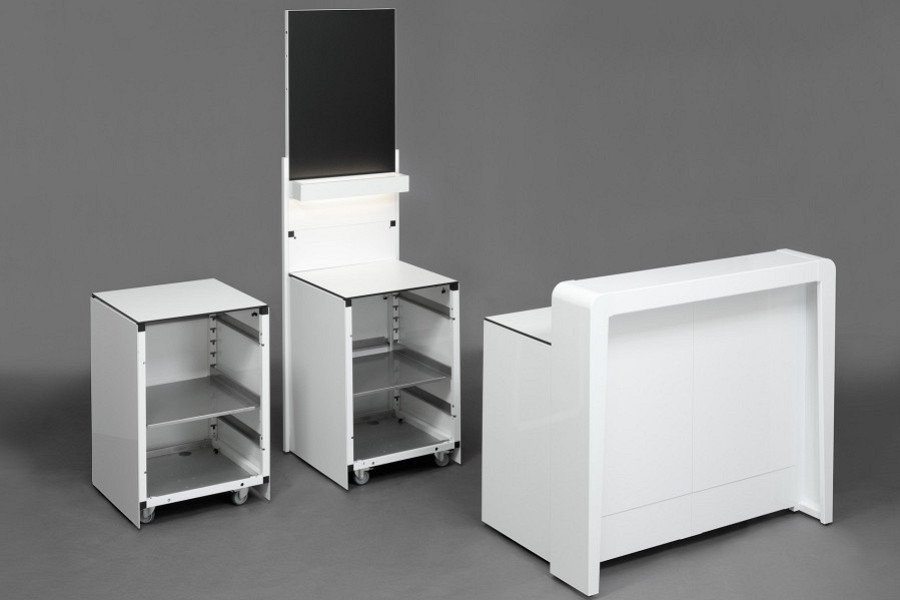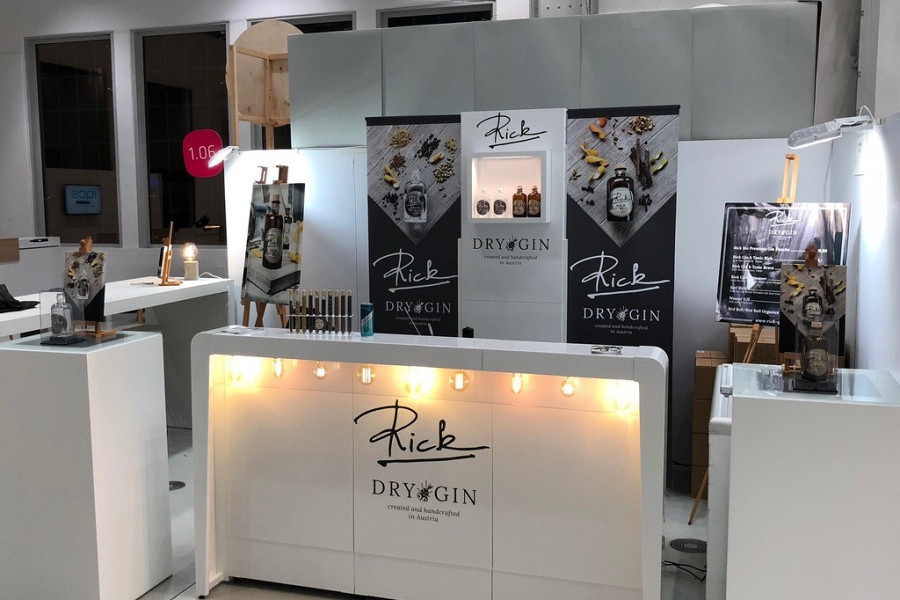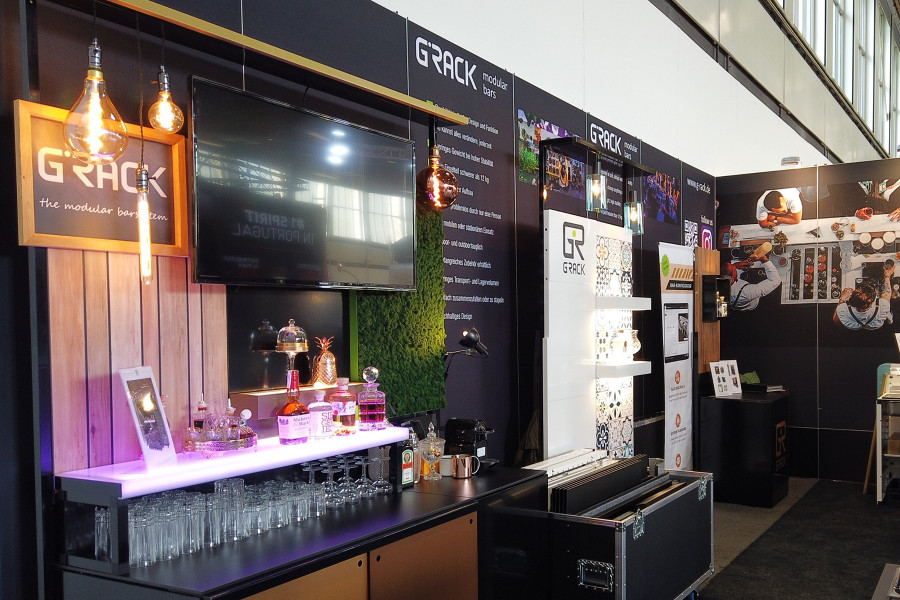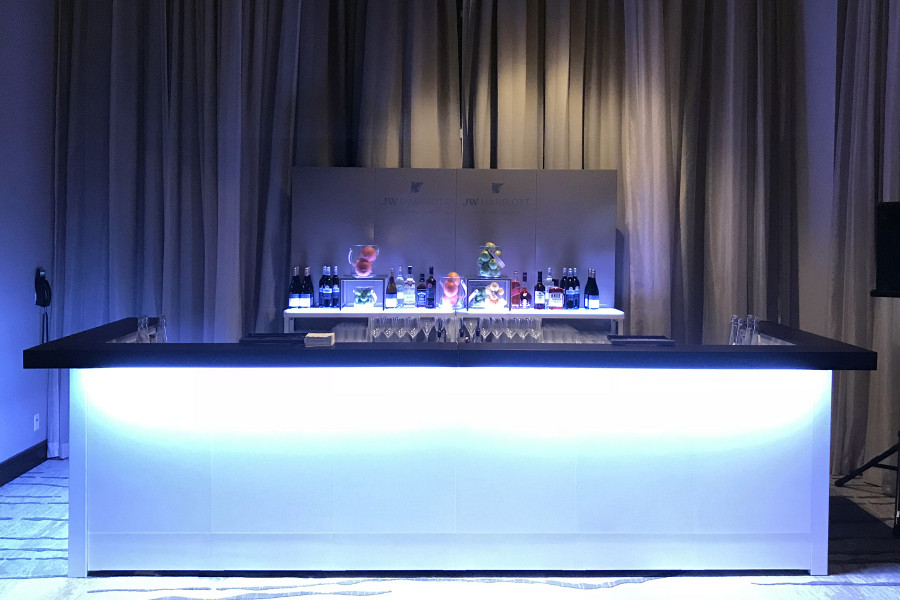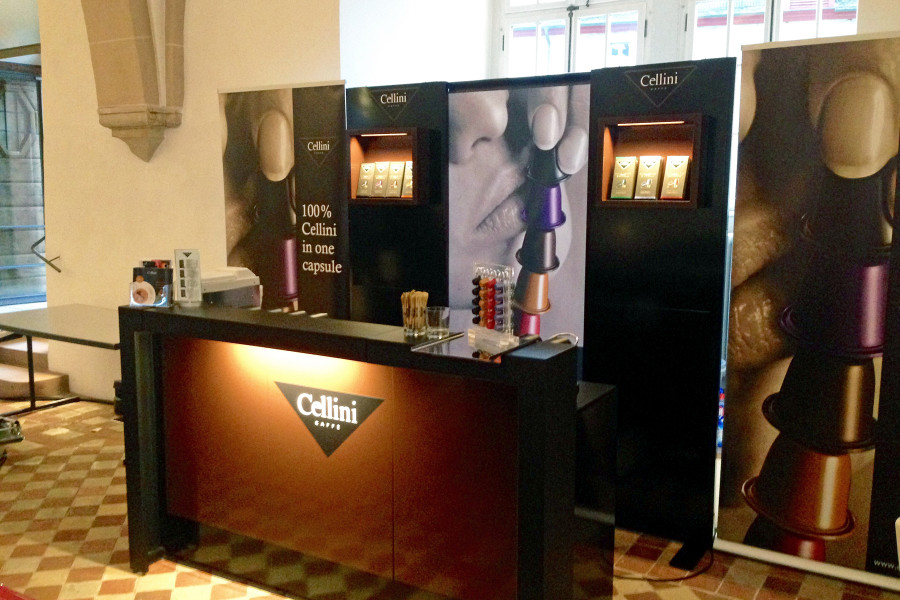 Corner structure
Create 360 degree bars and u-shapes
Corner solutions require corner caps, corner cladding, corner work tops and front frames.
The corner assembly set can be installed in just a few steps and is designed for 90° angles.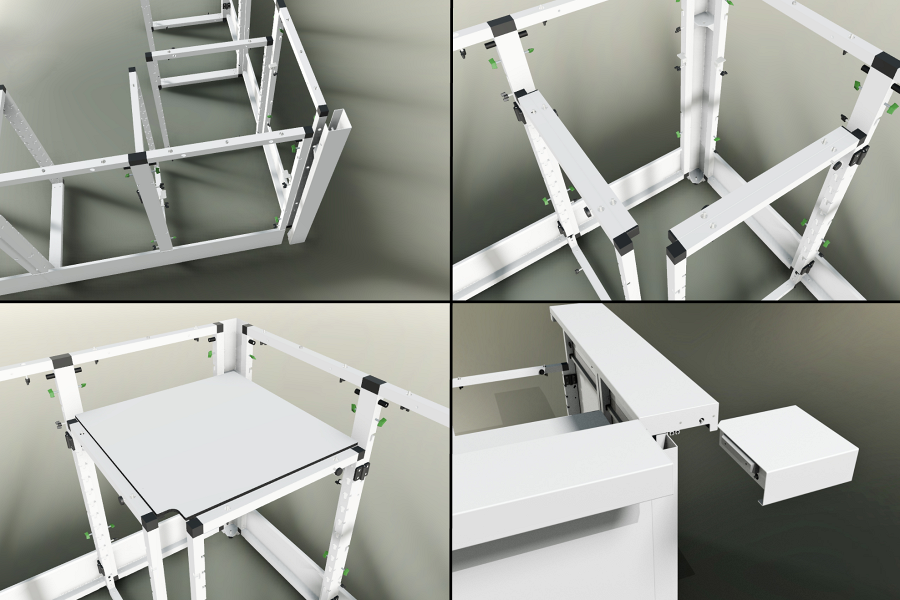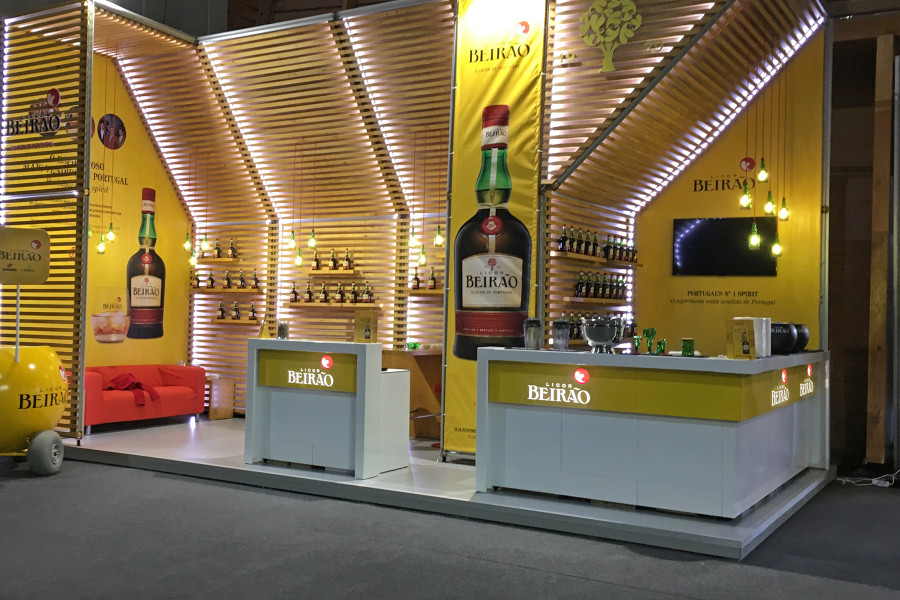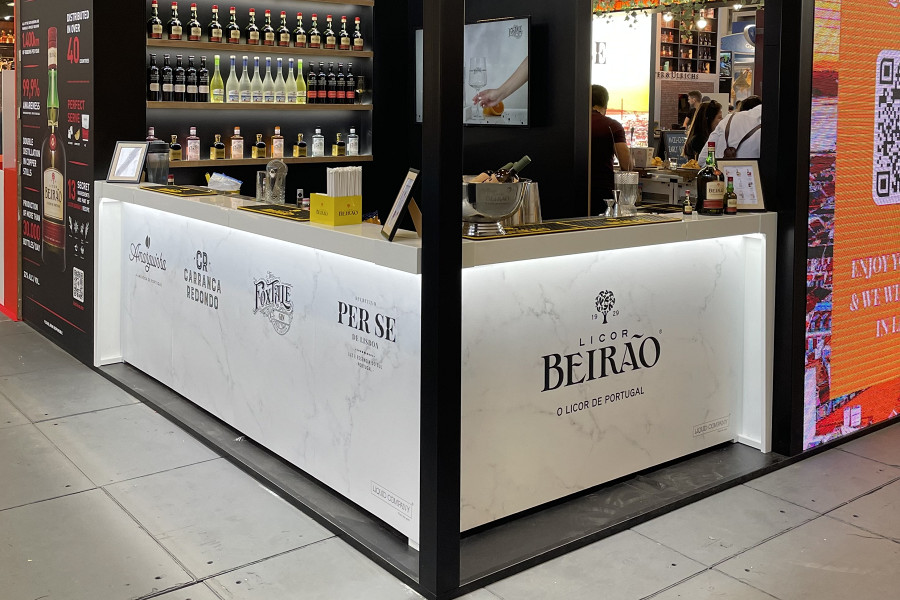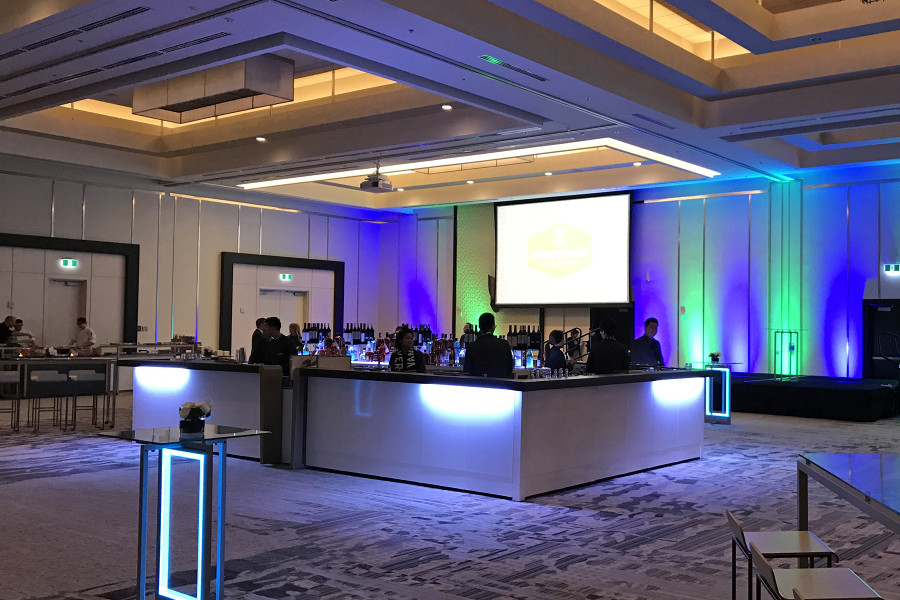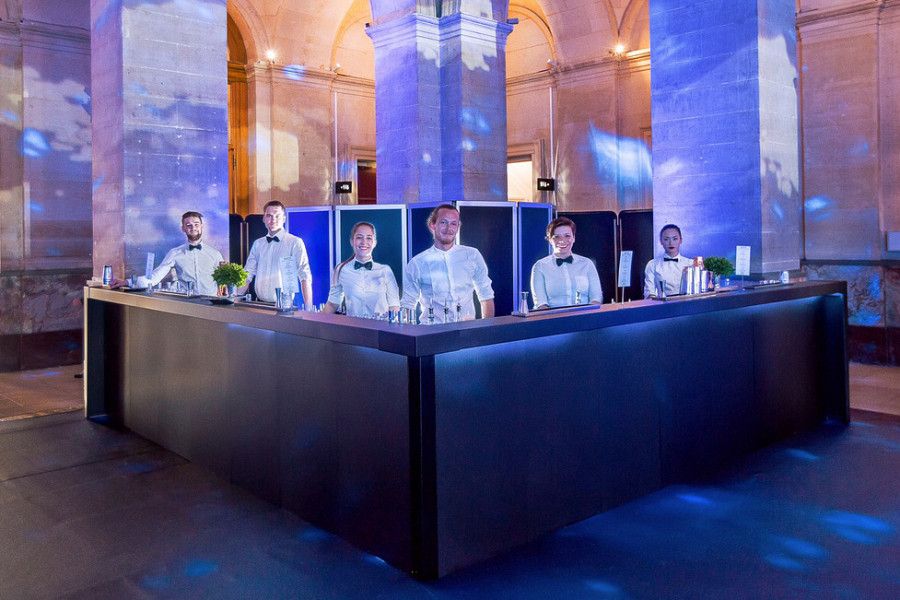 Work tops
Organize your workflow
Worktops are waterproof and made of white or black hpl full core plates. Several types by 60 cm x 60 cm allow individual setups on your working surface.
Cutouts in the worktops accommodate gn-containers, cutting boards, dispensing columns, water stations and blender flushers, or serve as access to ice boxes or storage areas.
Work tops are fixed to the base frame in just a few simple steps using wing screws integrated in the frame.